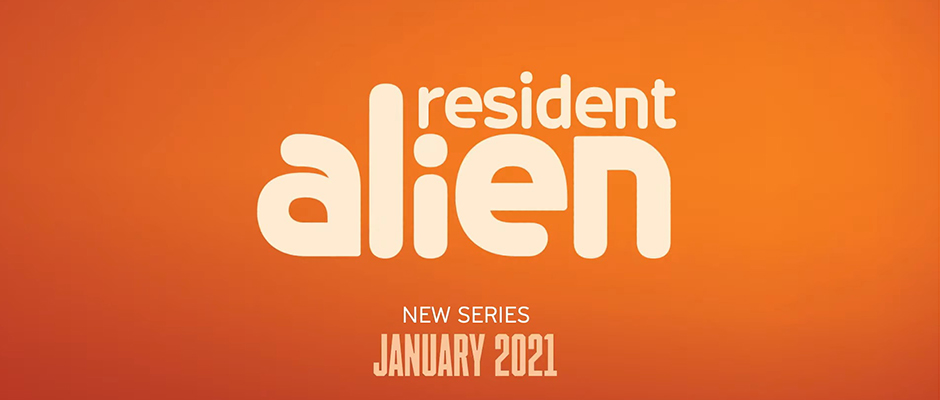 Resident Alien lands soon! Check out the new trailer!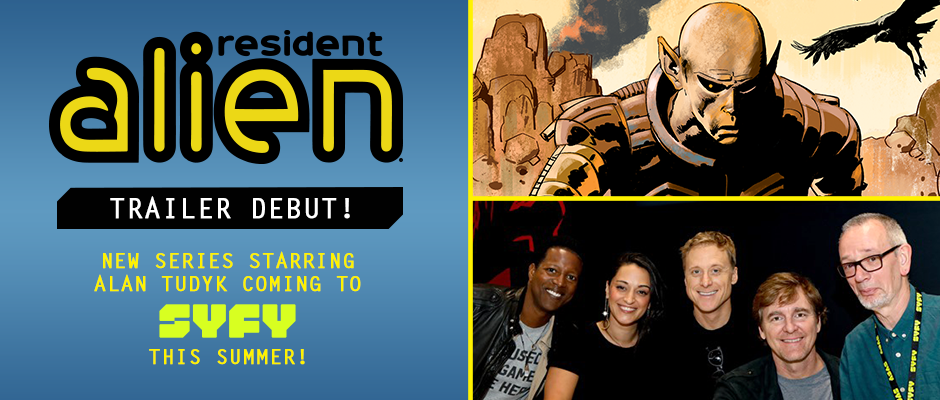 Resident Alien first look! Based on the series from Dark Horse Comics!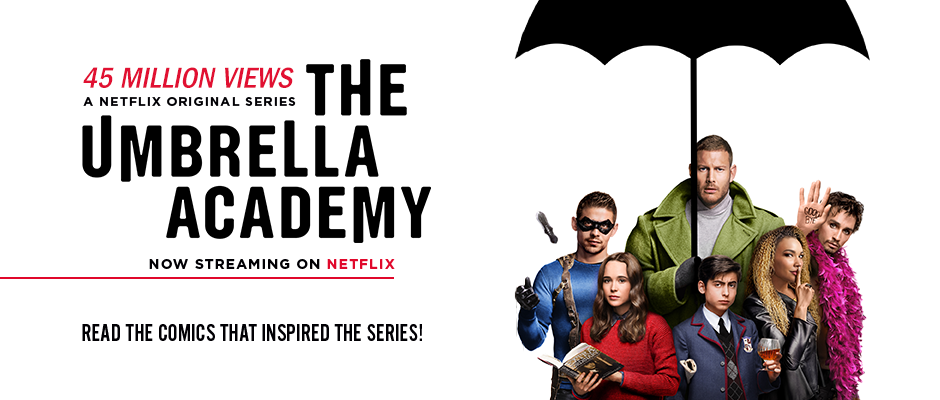 The fans and critics have spoken! The Umbrella Academy is a must-watch!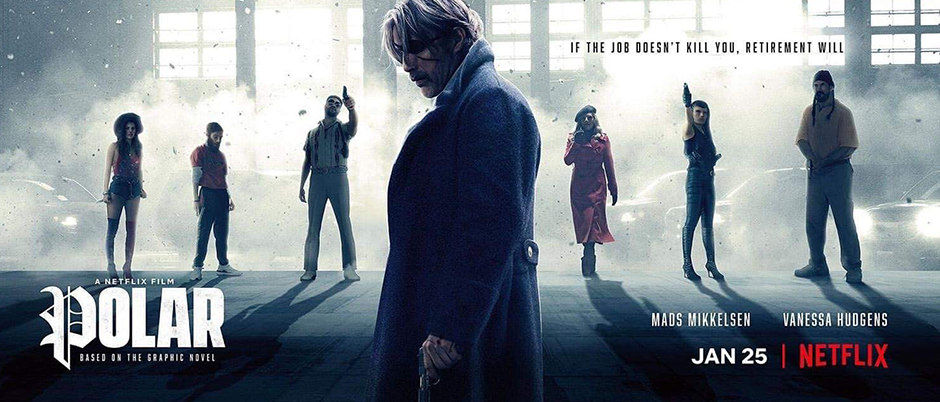 Brace yourself for the action-packed movie trailer for Polar, adapted from the Dark Horse Comics noir graphic novel!