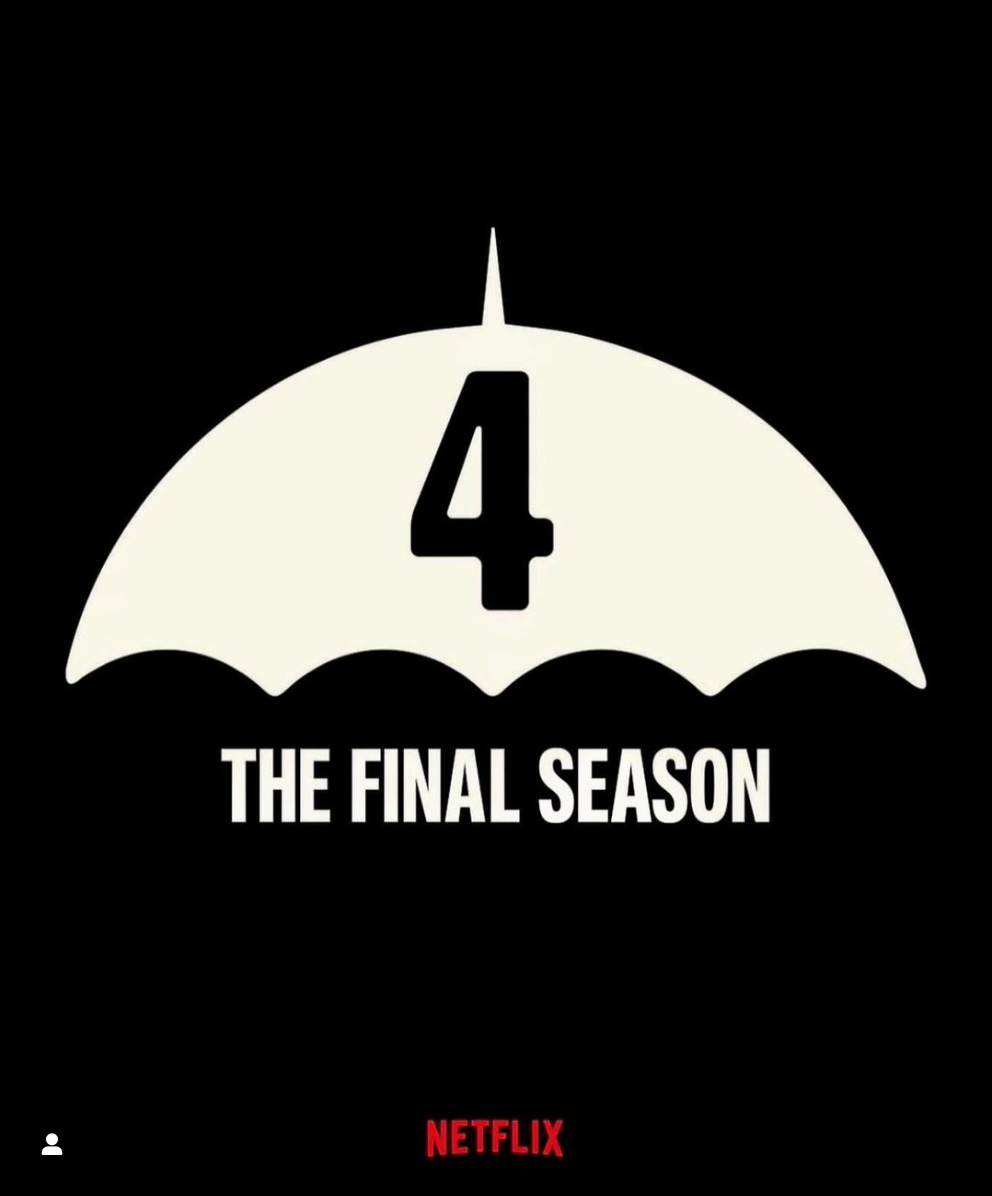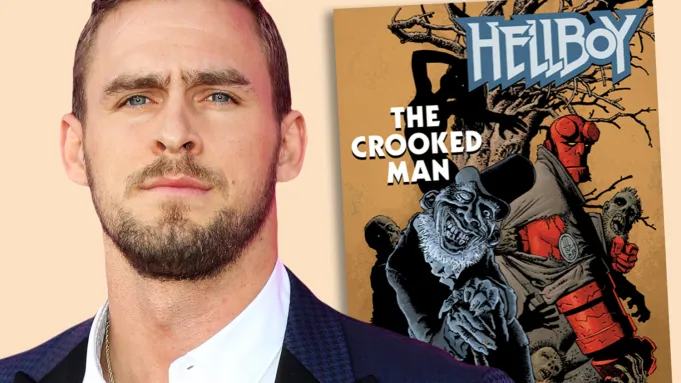 via Deadline Ketchup Entertainment has landed the rights to Millennium Media's latest Hellboy pic HELLBOY: THE CROOKED MAN starring Jack Kesy in the titular role. The superhero horror movie is a reimagining of the franchise based on the Dark Horse Comics character of the same name, created by Mike Mignola. Directed by Brian Taylor, the movie follows Hellboy and a…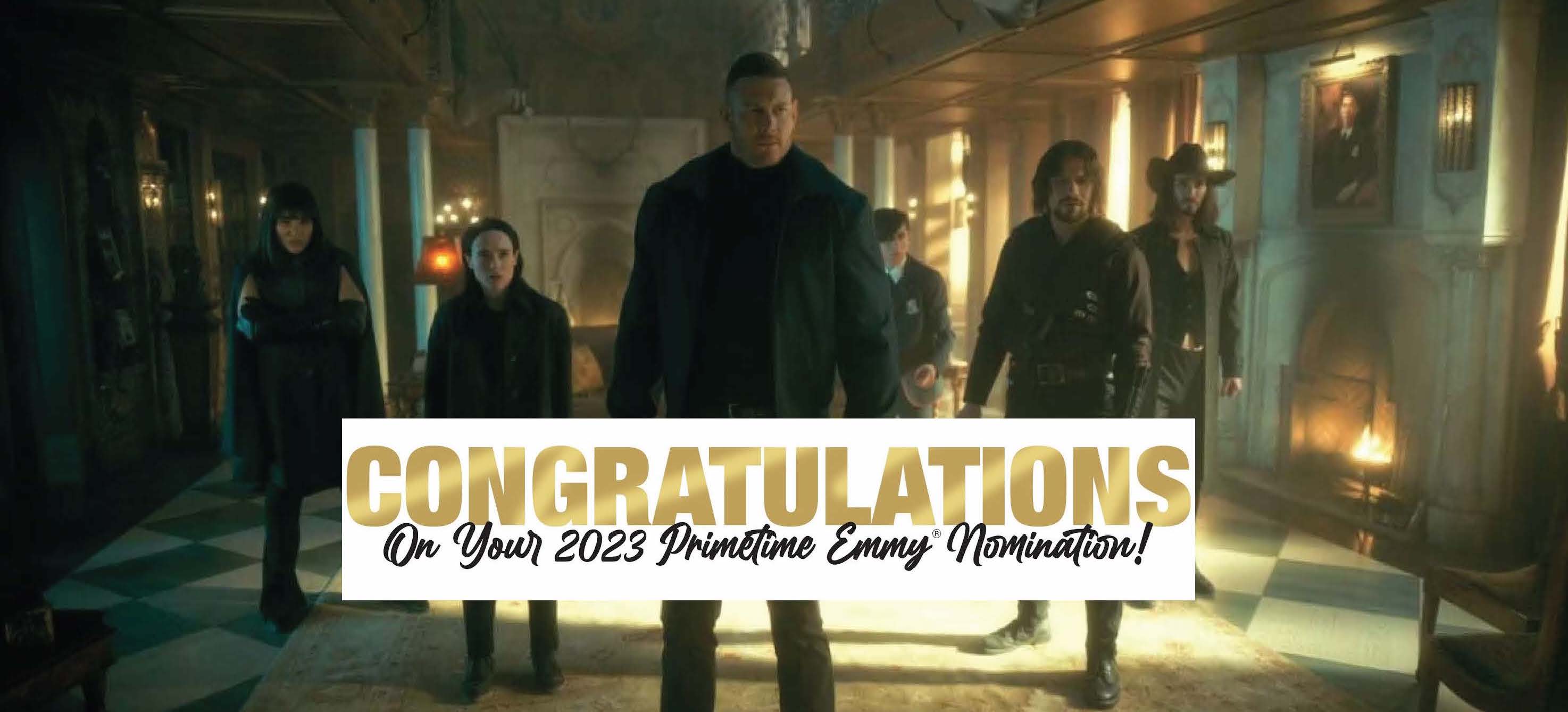 Congratulations to the entire Umbrella Academy Visual Effects team for their nomination at the 75th Emmy Awards. THE UMBRELLA ACADEMY Outstanding Special Visual Effects In A Single Episode Everett Burrell, Senior VFX Supervisor Phillip Hoffman, VFX Producer Dave Axford, On-Set VFX Supervisor Maria Satzetaki, VFX Coordinator Sophie Vertigan, Special Effects Coordinator Jeff Campbell, VFX Supervisor…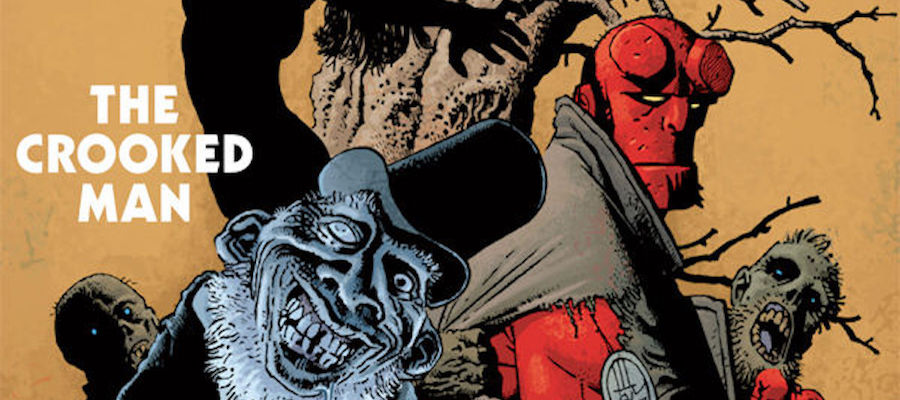 BRIAN TAYLOR SET TO DIRECT WITH SPP MARCH 2023 Millennium Media announced today that Brian Taylor (Crank) will be directing the new Hellboy film, The Crooked Man. Starting production in March 2023, the franchise will continue to expand Hellboy's world through one of the most beloved issues of the comic series. Stranded in 1950s rural…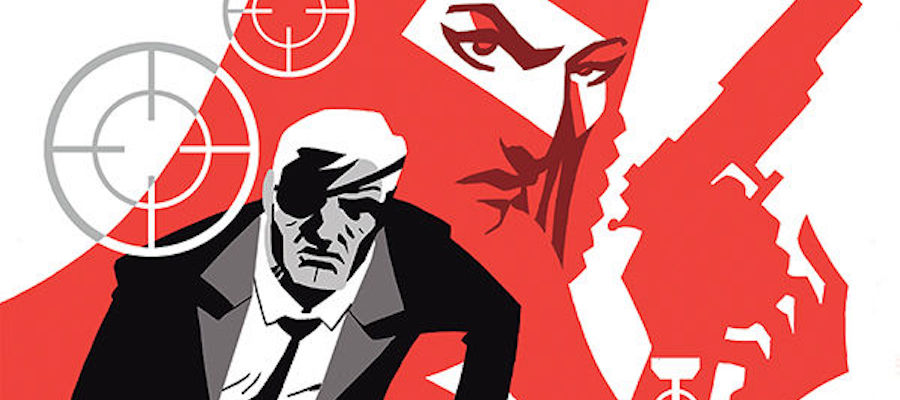 Derrick Borte to direct the film shooting this fall Vanessa Hudgens will join Mads Mikkelsen to headline the action spy thriller THE BLACK KAISER, directed by Derrick Borte (UNHINGED). Borte is to replace Jonas Akerlund who was previously announced. The film is written by Jayson Rothwell and based on the popular Dark Horse graphic novel…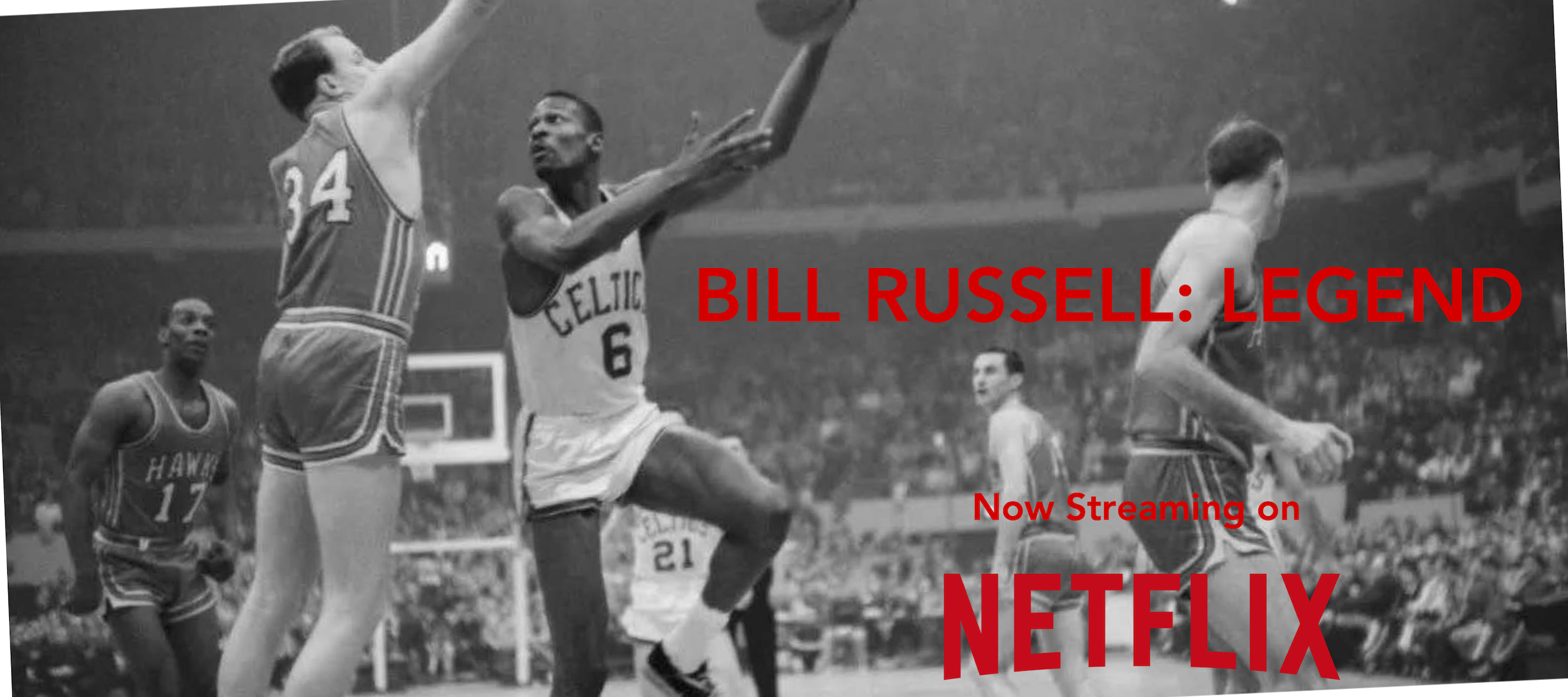 Pollard's doc will feature exclusive interviews with Russell as well as access to his sprawling personal archives.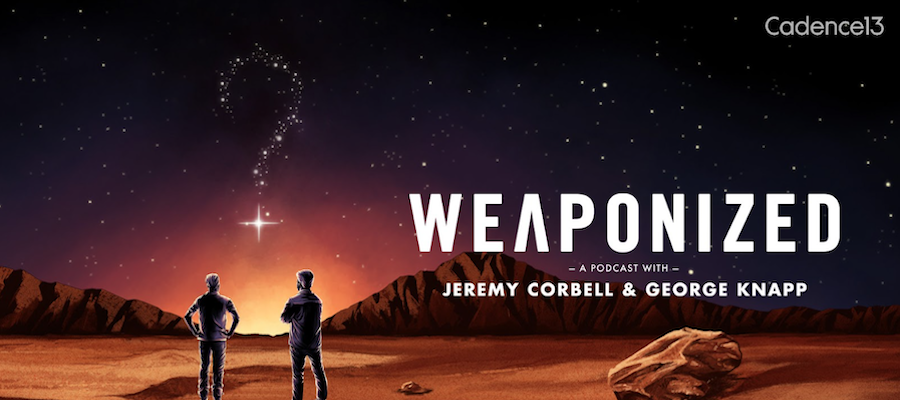 Cadence13 and Dark Horse Entertainment partner with Investigative Filmmaker Jeremy Corbell and Investigative Journalist George Knapp to Launch "WEAPONIZED" Podcast On weekly series, Corbell and Knapp will explore strange phenomena, UFOs, cover-ups and conspiracies with guests including government whistleblowers, spies, scientists, celebrities, and military officials "WEAPONIZED" to reveal never-before-seen footage and previously-suppressed documents Leading premium…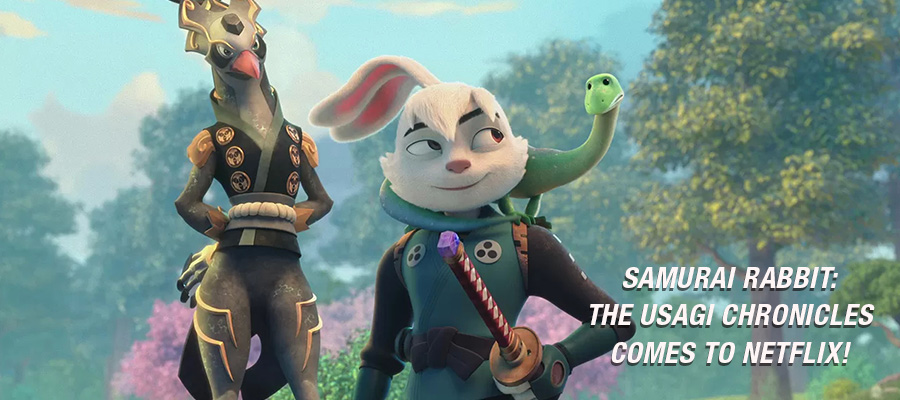 The adaptation of Stan Sakai's Usagi Yojimbo premiers on Netflix April 28th, 2022. — New Netflix series from Gaumont will be the first animated TV adaptation inspired by the comic book series —•     The series takes place in the far future, set in a world that mixes modern high-tech images with classic Japanese references.…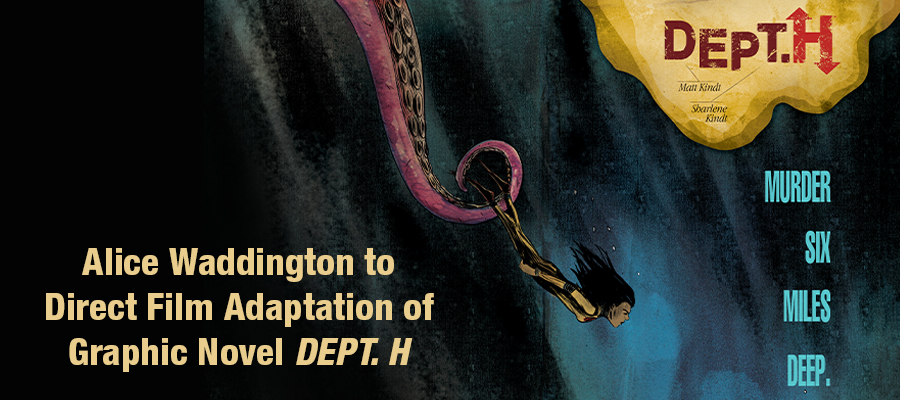 When a renowned scientist is mysteriously killed in a deep-sea research station, his estranged daughter is sent six miles below the surface to investigate. With the pressure building and the water rising, she must race against time. To solve the murder, as she uncovers the truth behind the station's purpose. Director: Alice Waddington (Paradise Hills,…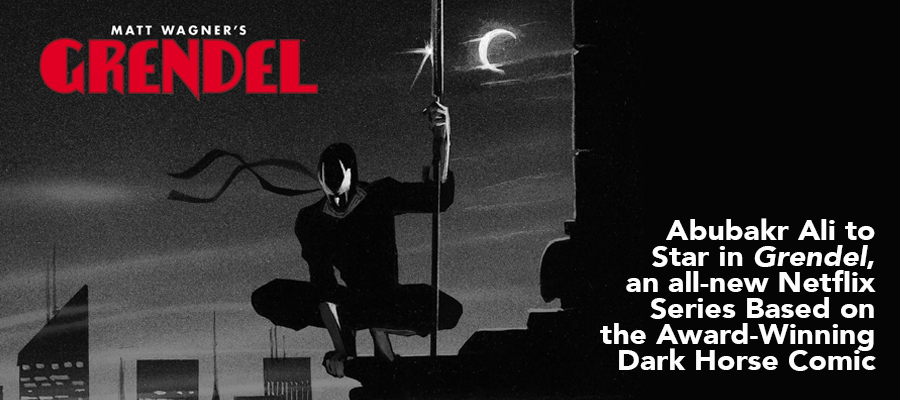 Based on Matt Wagner's groundbreaking comic book series, Netflix has greenlit the all-new series based on the masked vigilante!