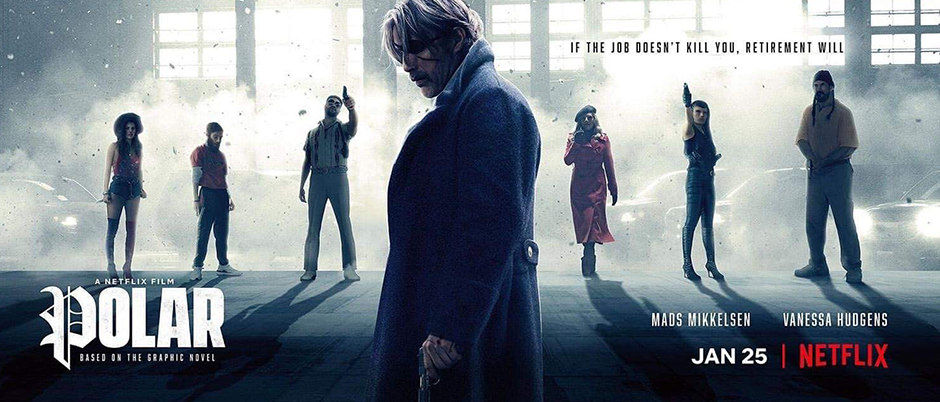 Brace yourself for the action-packed movie trailer for Polar, adapted from the Dark Horse Comics noir graphic novel!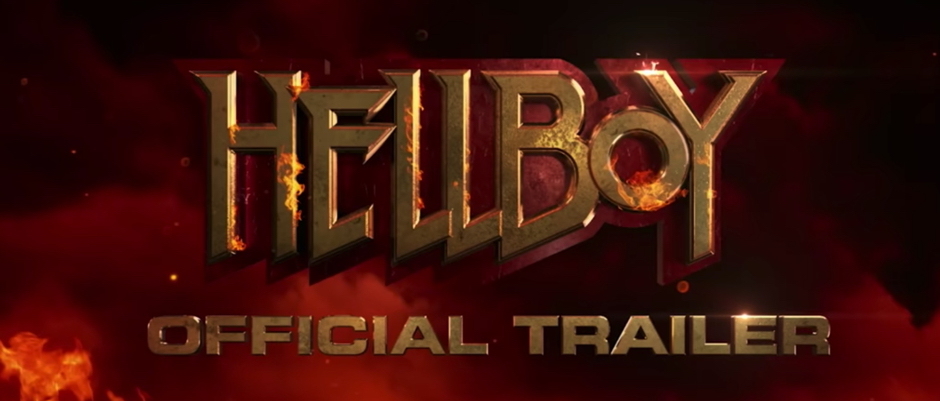 Hellboy hits theaters April 12, 2019. Starring David Harbour, Milla Jovovich, Ian McShane, Daniel Dae Kim, and Sasha Lane. Based on the Dark Horse Comics graphic novels by Mike Mignola, Hellboy, caught between the worlds of the supernatural and human, battles an ancient sorceress bent on revenge. Take a look at the first official trailer…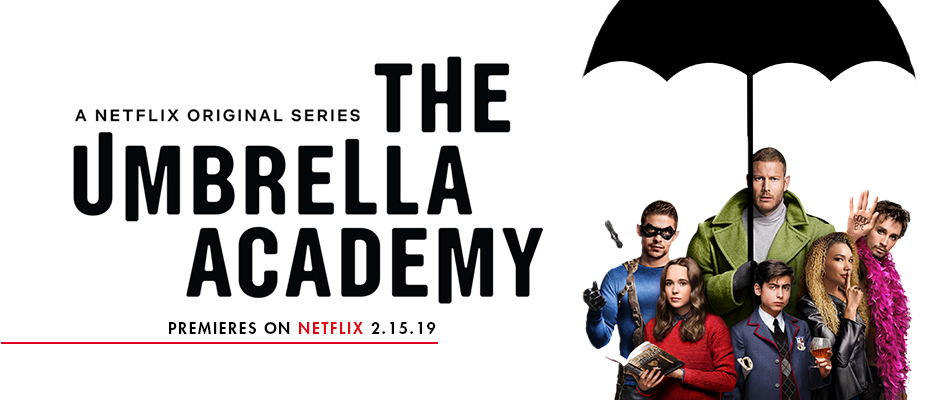 Meet The Umbrella Academy. Coming to Netflix February 15.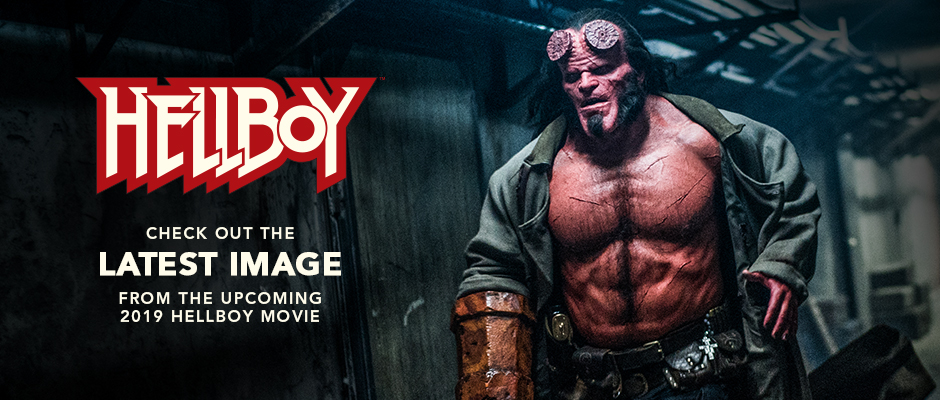 Take a look at the first promotional image of David Harbour as Hellboy!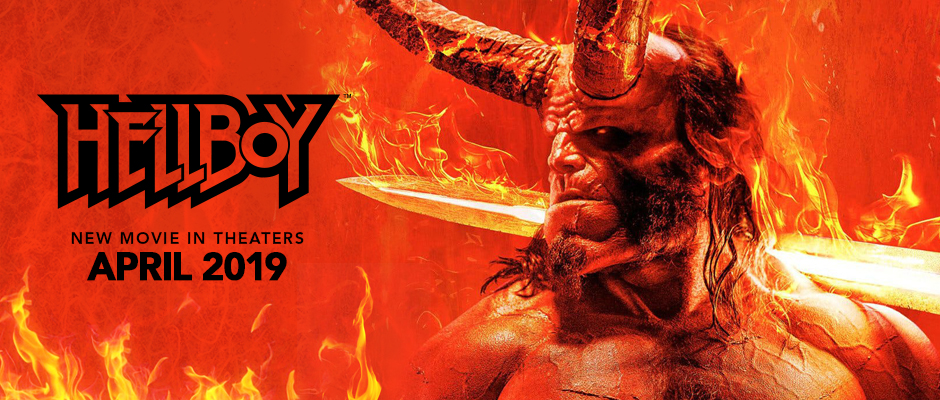 Based on Mike Mignola's award-winning comic series, HELLBOY, starring David Harbour, Milla Jovovich, Ian McShane, and Daniel Dae Kim is set to hit theaters April 12, 2019. In HELLBOY, the titular hero is caught between the worlds of humans and the supernatural as he battles an ancient sorceress bent on revenge. Neil Marshal ("The Descent")…