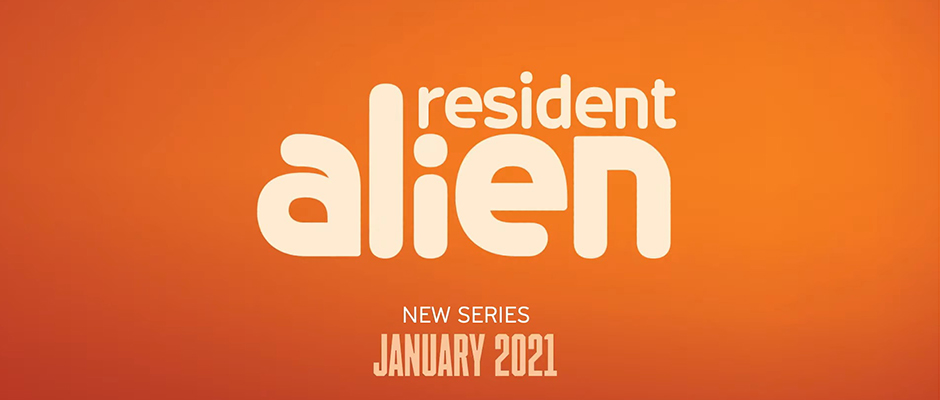 Resident Alien lands soon! Check out the new trailer!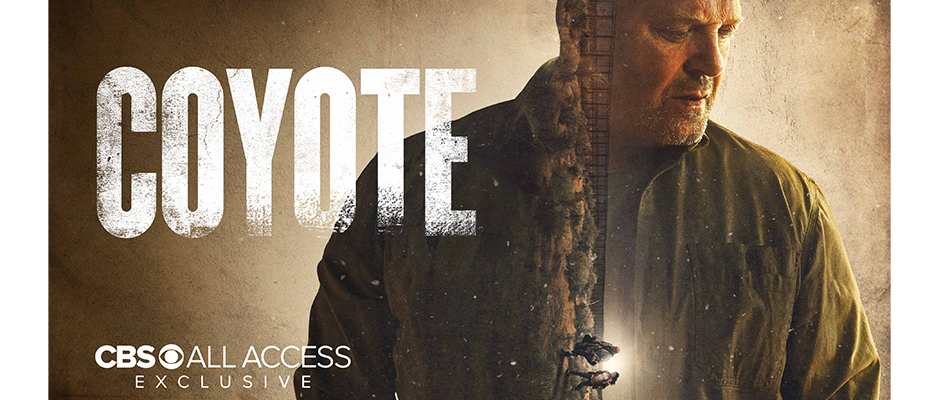 "Coyote" Official Trailer Released!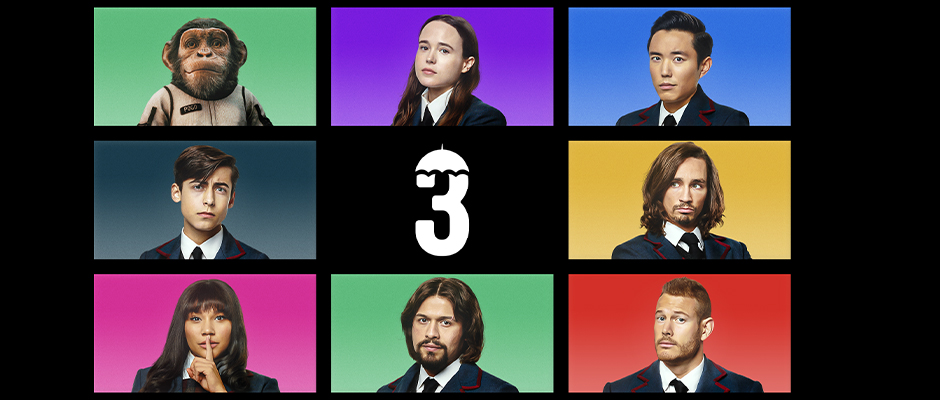 The cast set to reprise their roles include Ellen Page, Tom Hopper, David Castañeda, Emmy
Raver-Lampman, Robert Sheehan, Aidan Gallagher, Justin H. Min, Ritu Arya, and Colm Feore.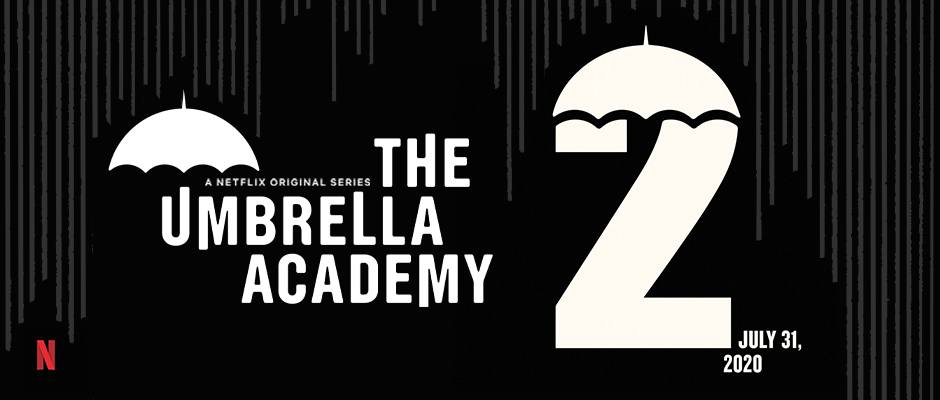 The wait is almost over! The Umbrella Academy Season 2 premieres on Netflix July 31!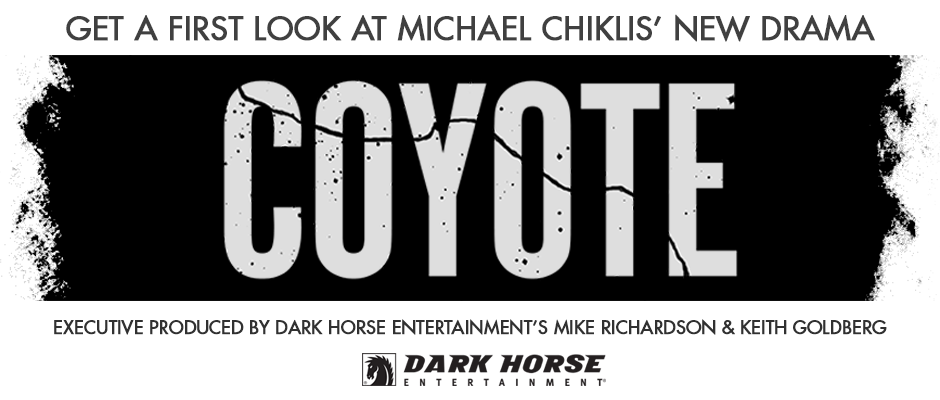 Get a first look at the pulse-pounding drama starring Michael Chiklis!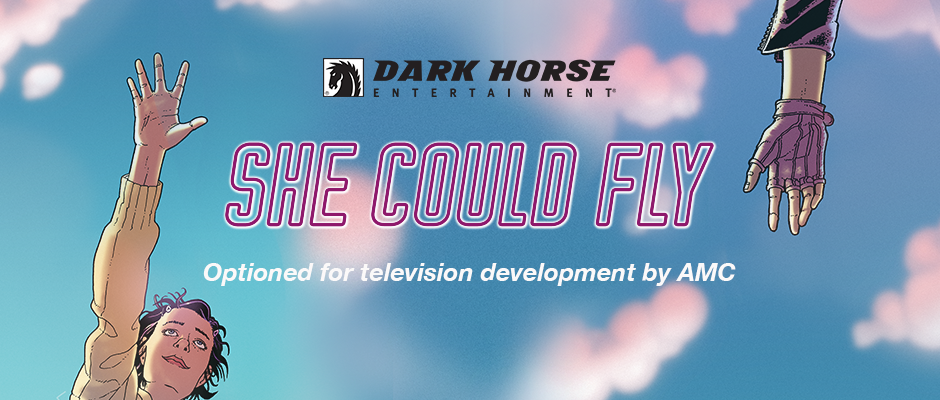 Based on the comic series created by Christopher Cantwell and Martín Morazzo, She Could Fly marks the first property from the esteemed Berger Books line to be optioned for film or television.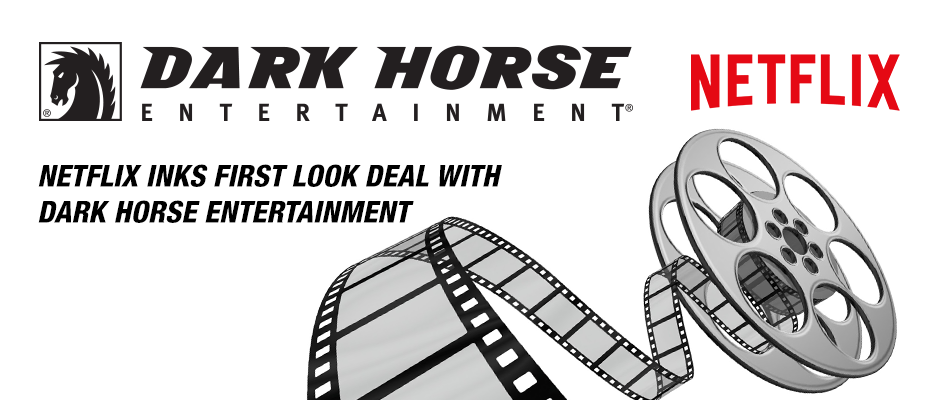 Under the new deal, Dark Horse Entertainment will give Netflix a first look at its IP for both film and TV and has started exploring future projects.