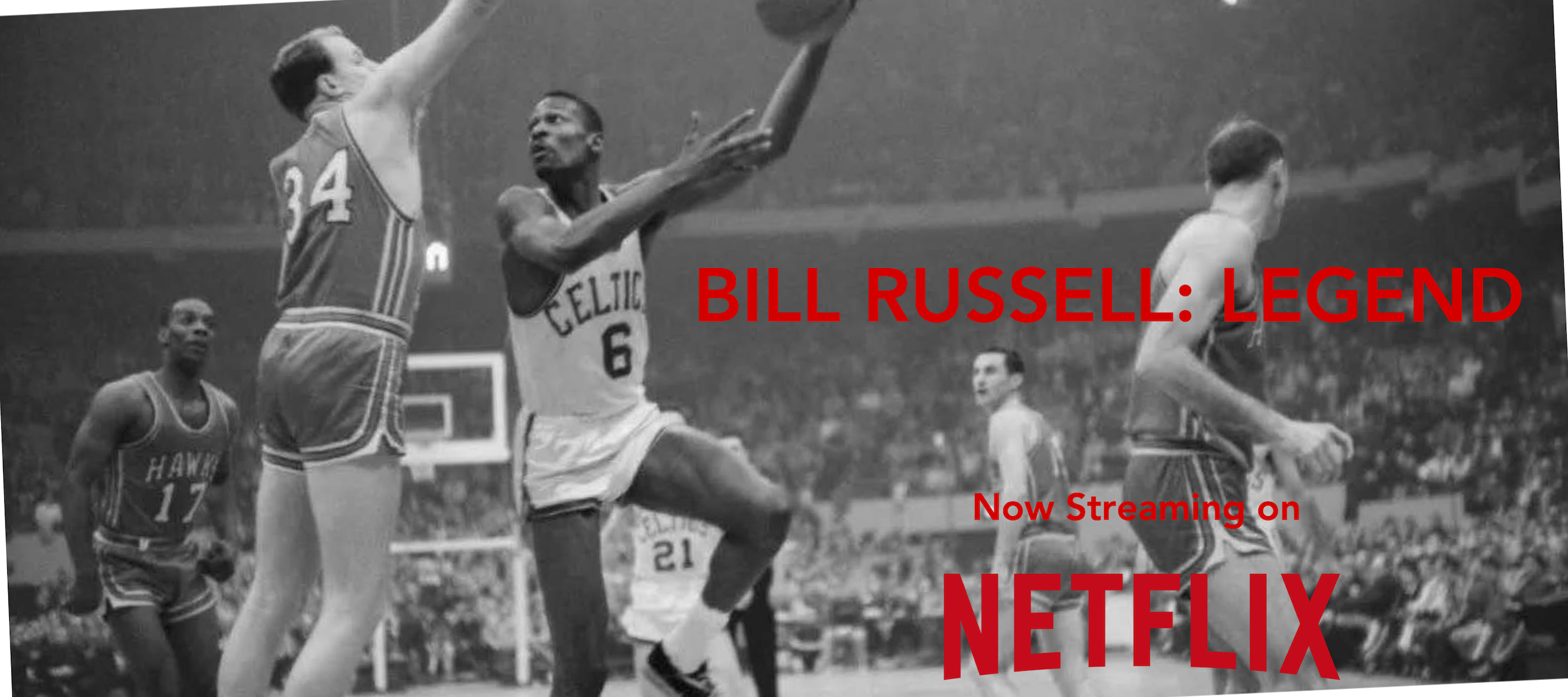 Pollard's doc will feature exclusive interviews with Russell as well as access to his sprawling personal archives.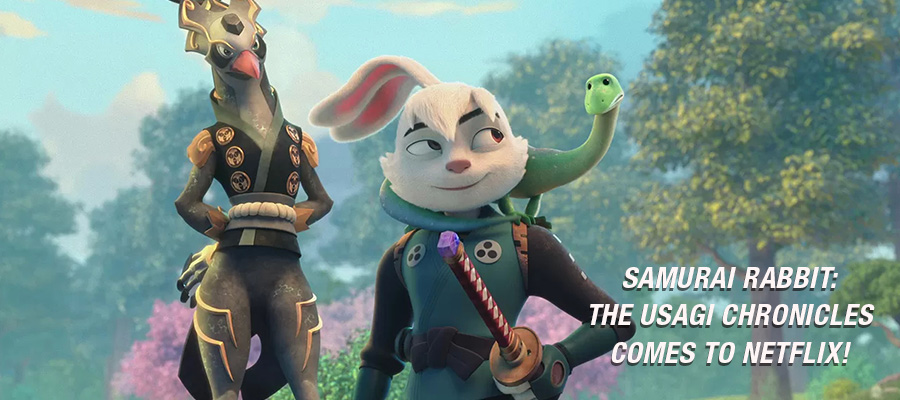 The adaptation of Stan Sakai's Usagi Yojimbo premiers on Netflix April 28th, 2022. — New Netflix series from Gaumont will be the first animated TV adaptation inspired by the comic book series —•     The series takes place in the far future, set in a world that mixes modern high-tech images with classic Japanese references.…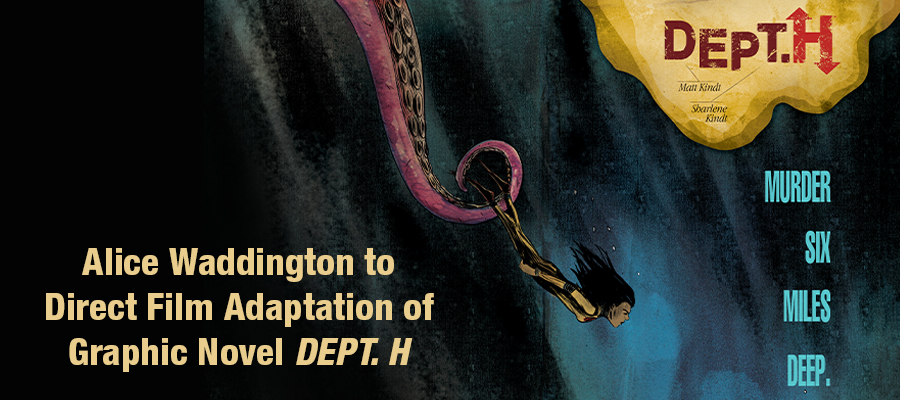 When a renowned scientist is mysteriously killed in a deep-sea research station, his estranged daughter is sent six miles below the surface to investigate. With the pressure building and the water rising, she must race against time. To solve the murder, as she uncovers the truth behind the station's purpose. Director: Alice Waddington (Paradise Hills,…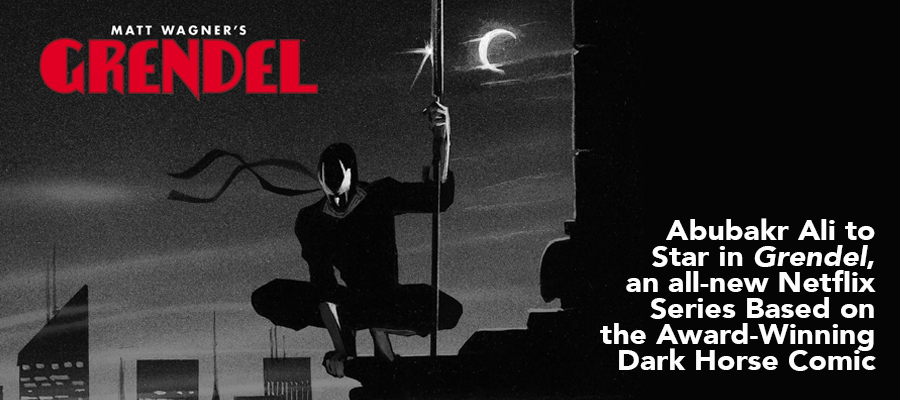 Based on Matt Wagner's groundbreaking comic book series, Netflix has greenlit the all-new series based on the masked vigilante!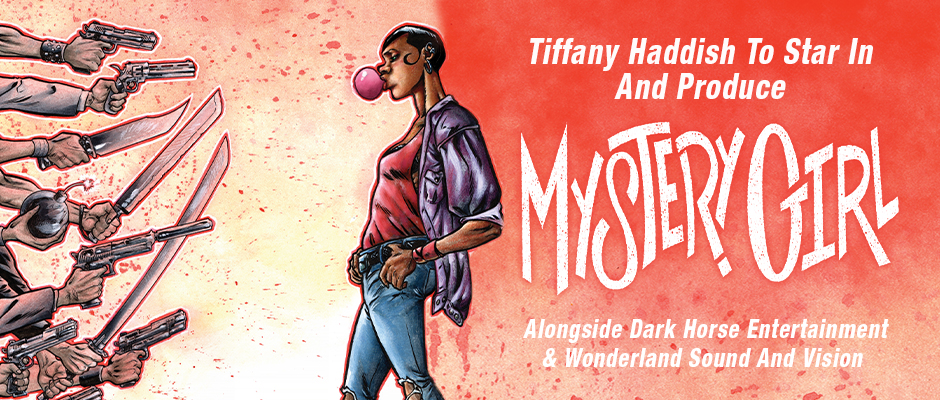 Trine knows everything. Ask her a question like "Where are my keys?" or "How are there perfectly preserved mammoths in recent ice?" and she just knows. She's the Mystery Girl and solves neighborhood mysteries for 50 bucks a pop.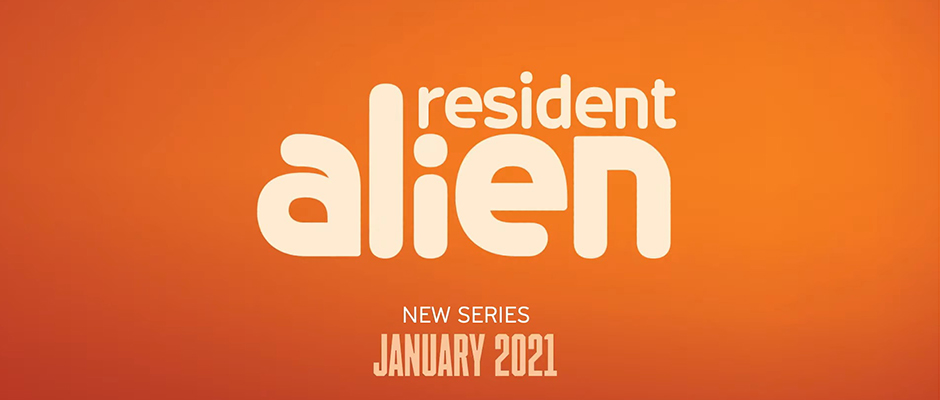 Resident Alien lands soon! Check out the new trailer!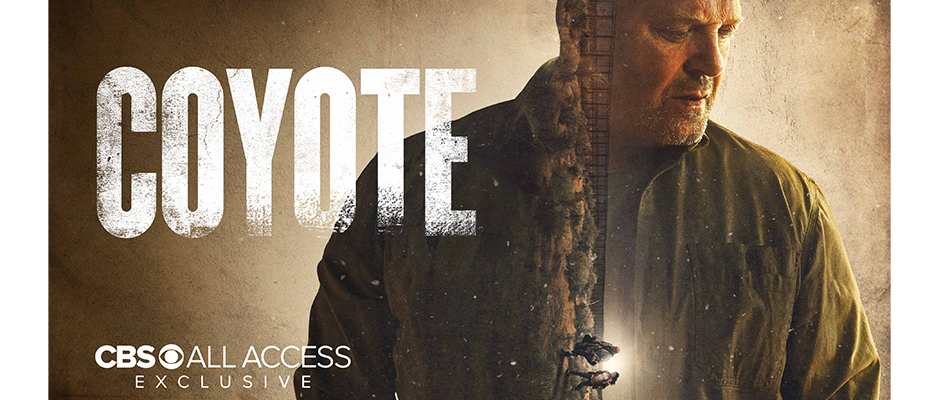 "Coyote" Official Trailer Released!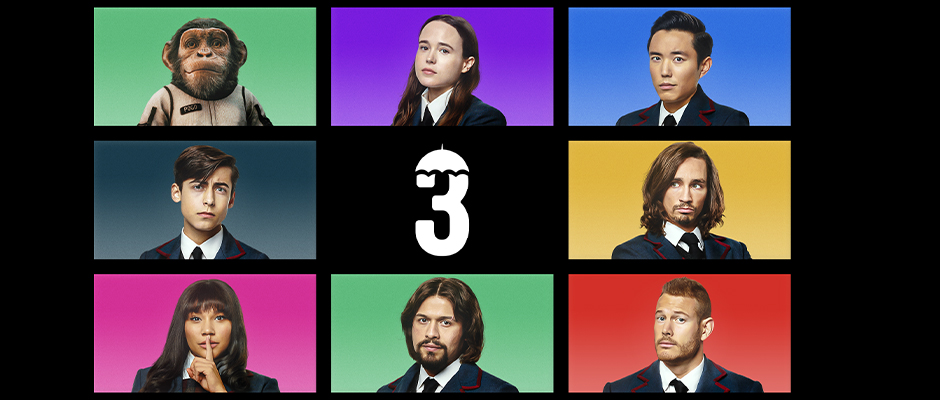 The cast set to reprise their roles include Ellen Page, Tom Hopper, David Castañeda, Emmy
Raver-Lampman, Robert Sheehan, Aidan Gallagher, Justin H. Min, Ritu Arya, and Colm Feore.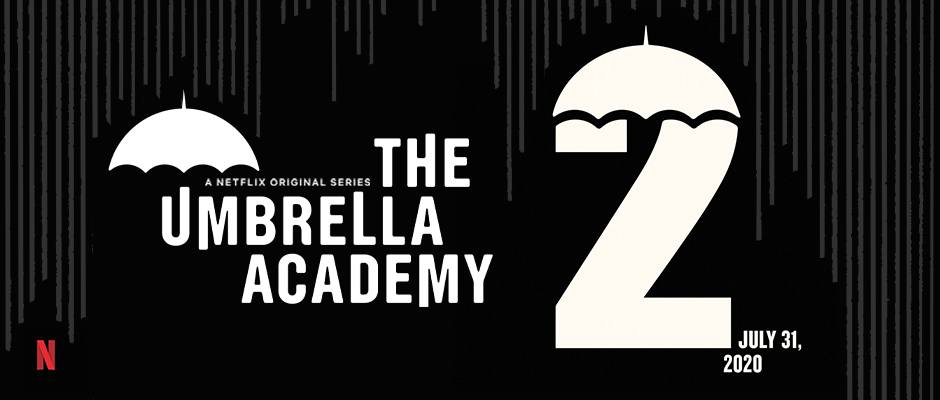 The wait is almost over! The Umbrella Academy Season 2 premieres on Netflix July 31!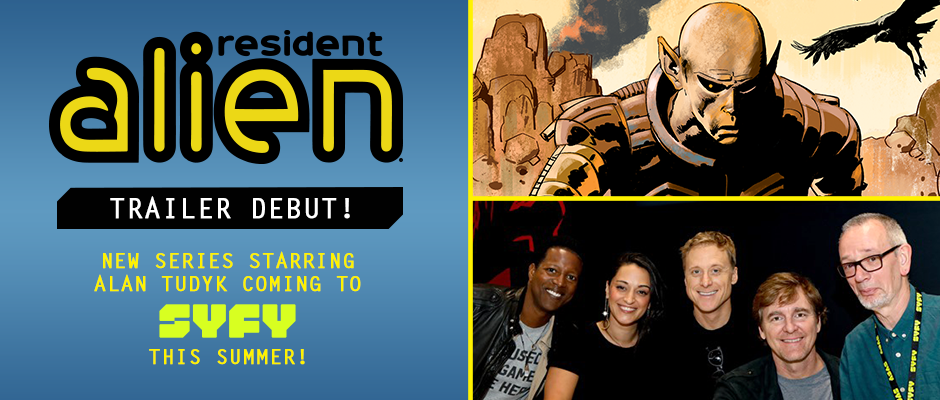 Resident Alien first look! Based on the series from Dark Horse Comics!