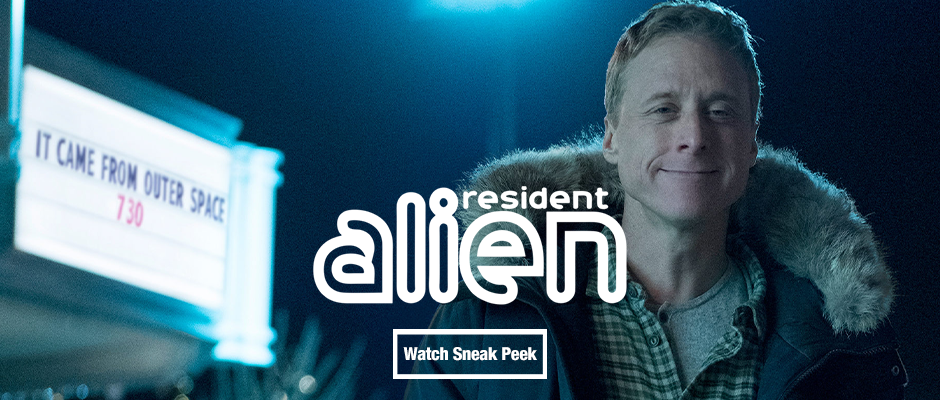 Watch an extended sneak peek of Resident Alien, starring Alan Tudyk! Premieres January 2021 on SYFY.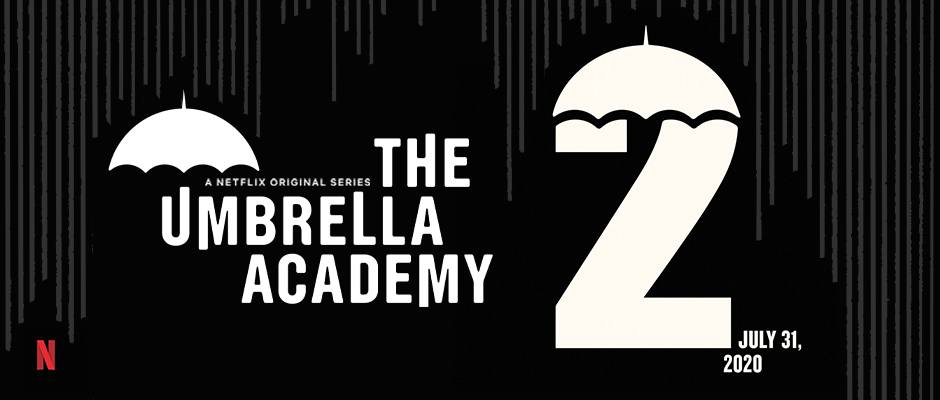 The wait is almost over! The Umbrella Academy Season 2 premieres on Netflix July 31!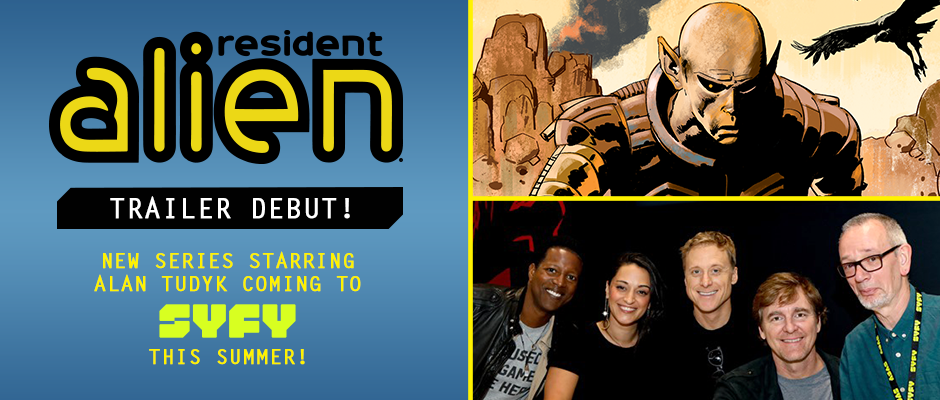 Resident Alien first look! Based on the series from Dark Horse Comics!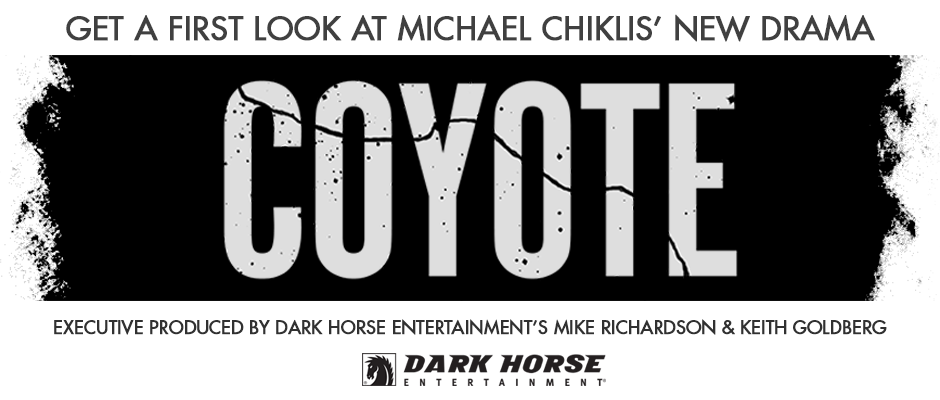 Get a first look at the pulse-pounding drama starring Michael Chiklis!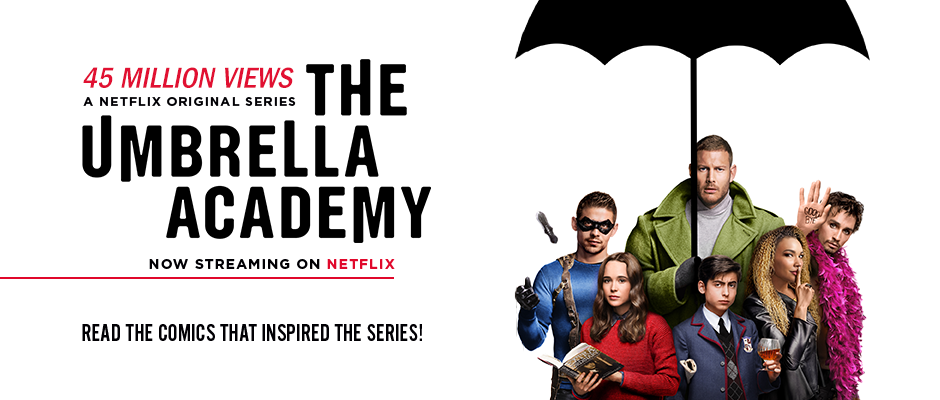 The fans and critics have spoken! The Umbrella Academy is a must-watch!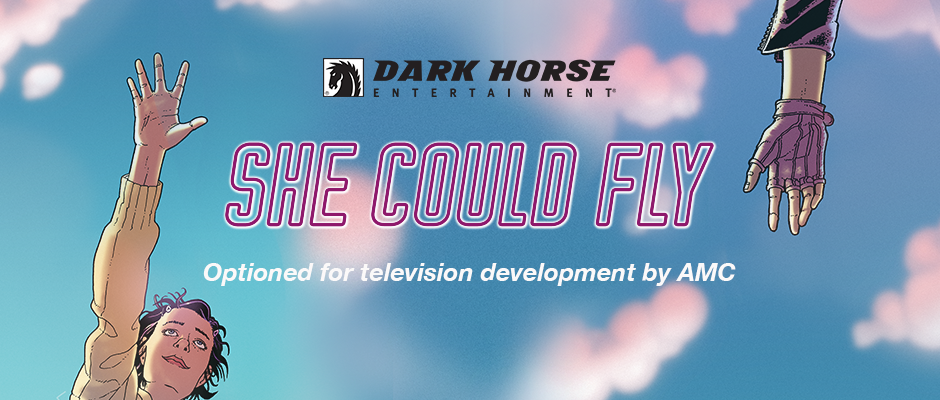 Based on the comic series created by Christopher Cantwell and Martín Morazzo, She Could Fly marks the first property from the esteemed Berger Books line to be optioned for film or television.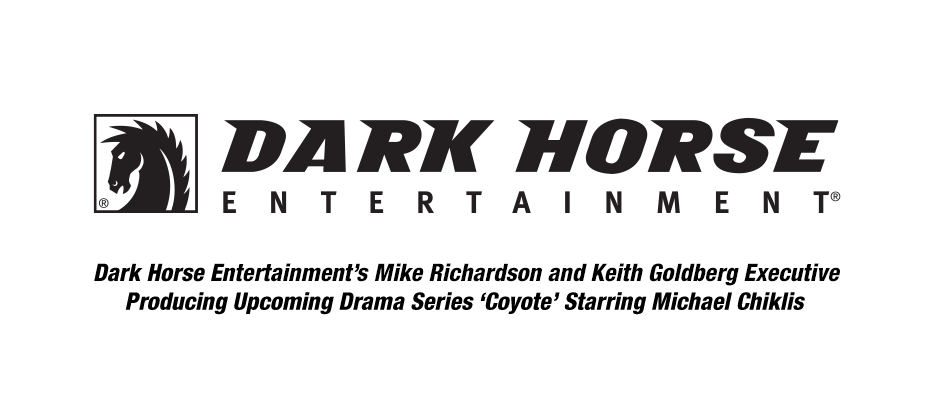 Dark Horse Entertainment executive producing new series on the Paramount Network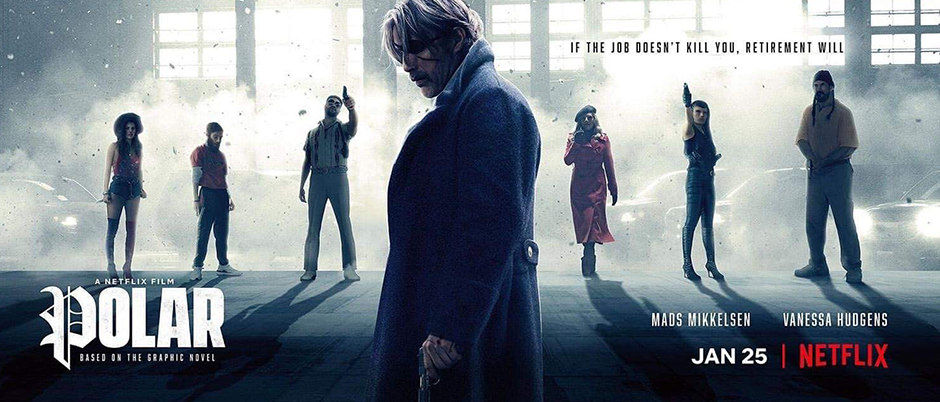 Brace yourself for the action-packed movie trailer for Polar, adapted from the Dark Horse Comics noir graphic novel!
From Universal Cable Productions, Chris Sheridan ("Family Guy") Will Executive Produce, Alongside Dark Horse Entertainment and Amblin TV SYFY today announced that RESIDENT ALIEN, a drama based on the Dark Horse comics series of the same name by co-creators Peter Hogan and Steve Parkhouse, has been picked up to pilot. From Universal Cable Productions, the…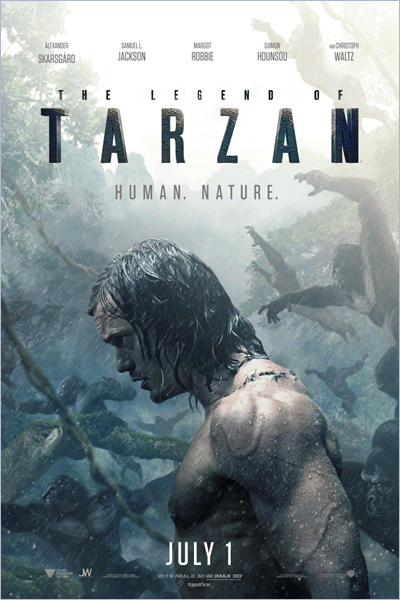 From Warner Bros. Pictures and Village Roadshow Pictures comes the action adventure "The Legend of Tarzan," starring Alexander Skarsgård (HBO's "True Blood") as the legendary character created by Edgar Rice Burroughs. The film also stars Oscar nominee Samuel L. Jackson ("Pulp Fiction," the "Captain America" films), Margot Robbie ("The Wolf of Wall Street"), Oscar nominee…