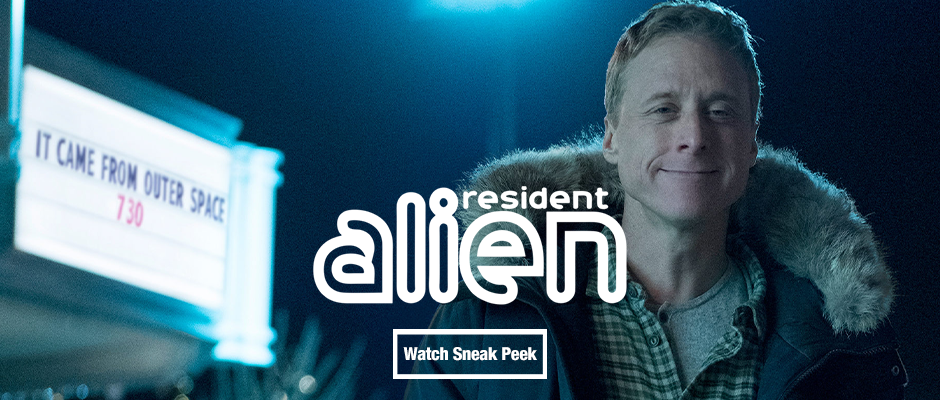 Watch an extended sneak peek of Resident Alien, starring Alan Tudyk! Premieres January 2021 on SYFY.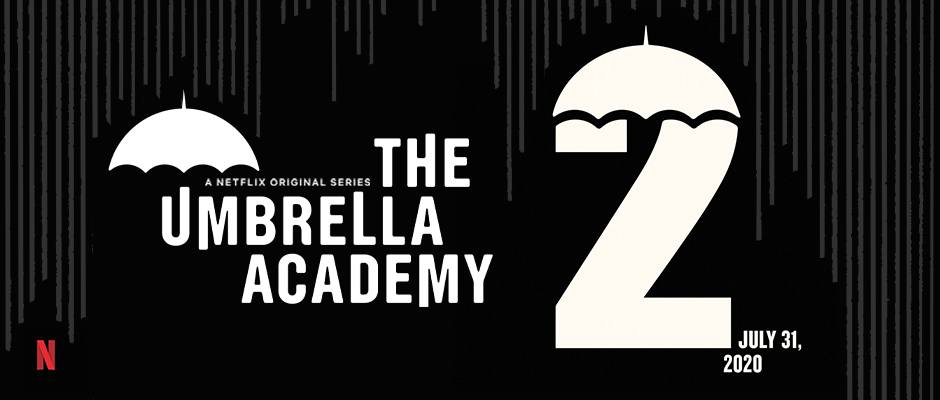 The wait is almost over! The Umbrella Academy Season 2 premieres on Netflix July 31!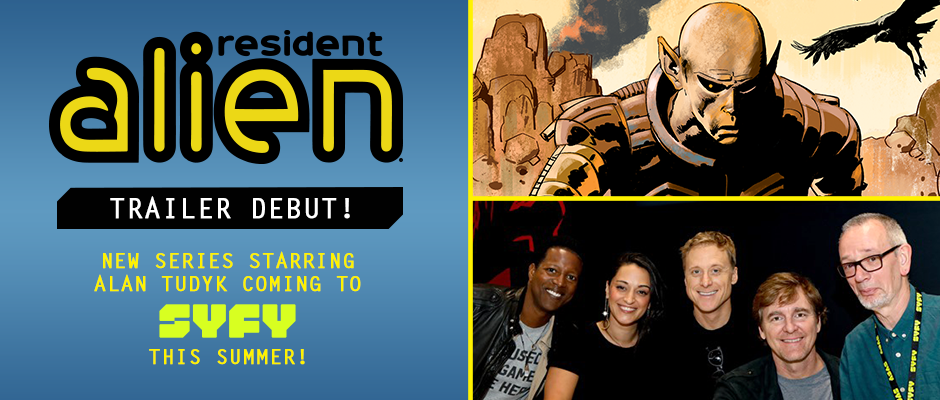 Resident Alien first look! Based on the series from Dark Horse Comics!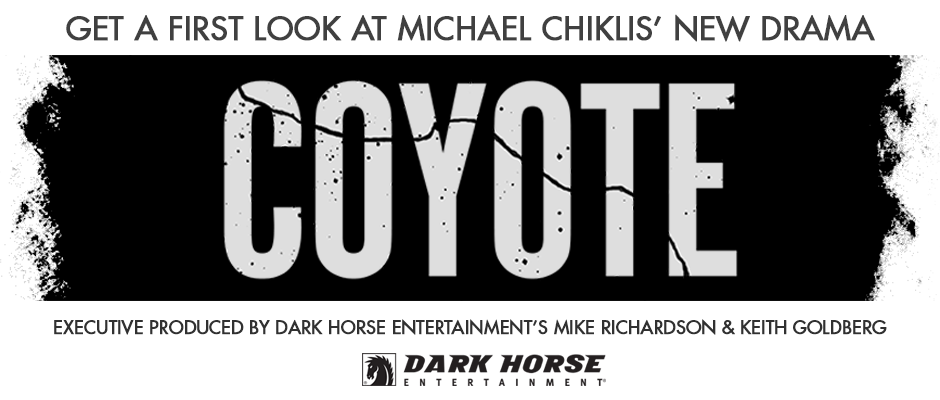 Get a first look at the pulse-pounding drama starring Michael Chiklis!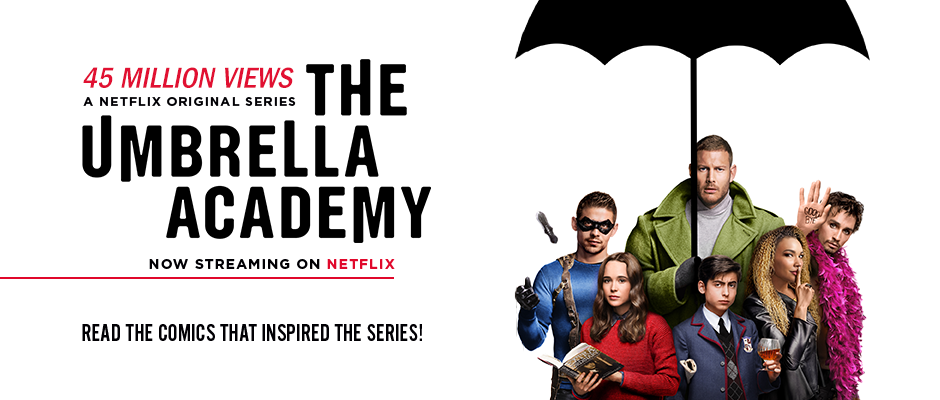 The fans and critics have spoken! The Umbrella Academy is a must-watch!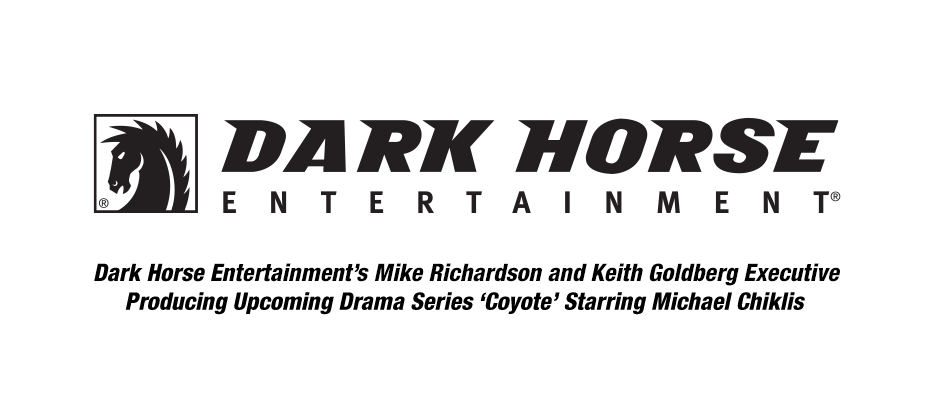 Dark Horse Entertainment executive producing new series on the Paramount Network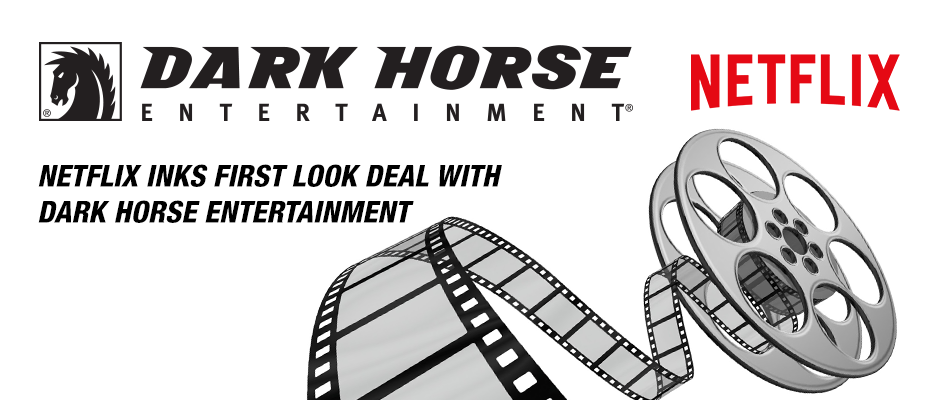 Under the new deal, Dark Horse Entertainment will give Netflix a first look at its IP for both film and TV and has started exploring future projects.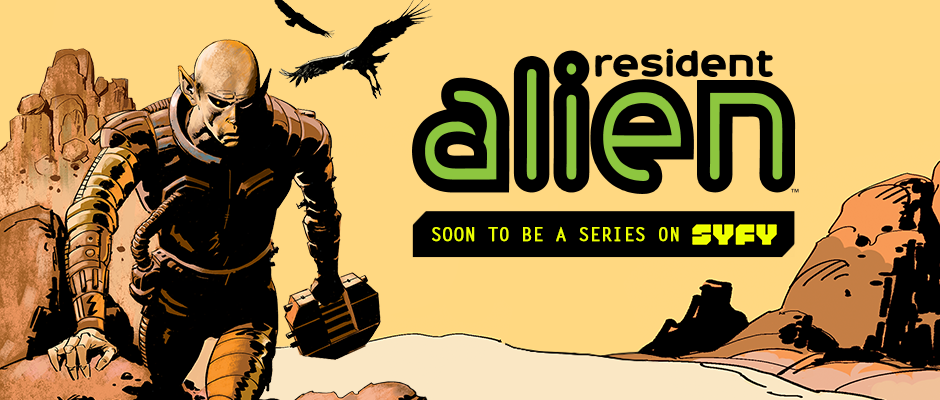 Alan Tudyk Stars in Series from UCP, with Chris Sheridan ("Family Guy") Executive Producing Alongside Dark Horse Entertainment and Amblin TV. David Dobkin Executive Produced and Directed the Pilot SYFY today announced the series pickup of RESIDENT ALIEN, a comedic drama based on the popular Dark Horse comics series by co-creators Peter Hogan and Steve Parkhouse. From…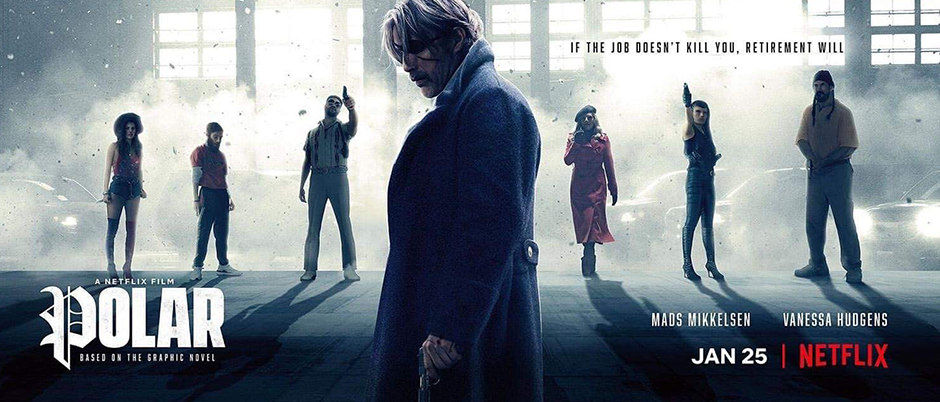 Brace yourself for the action-packed movie trailer for Polar, adapted from the Dark Horse Comics noir graphic novel!